Infrared Illuminators




Infrared illuminators are used in situations where there is not enough light for video surveillance. Sometimes an IR camera's illuminators may not be strong enough, in which case an additional, external illuminator can provide another source of invisible infrared light and enhance the view.
IR Illuminators are generally used with black and white cameras, since these cameras have greater sensitivity to infrared light, however some color cameras that switch to black and white at night can benefit from IR illuminators during nighttime viewing.
Infrared illuminators project an active infrared beam (like a flashlight) that shines on objects making them visible in the infrared wavelength.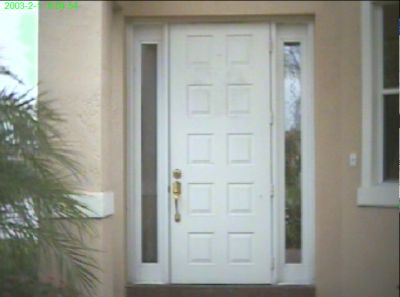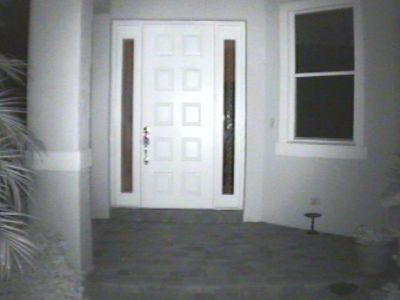 Same picture from 30 feet away, except this one was in complete darkness using the Infrared illuminators.
Infrared illuminators use light emitting diodes, or LEDs, to transmit light. A single LED produces only a small amount of light so banks of LEDs are used. These banks can last up to 100,000 hours. LEDs are therefore extremely economical as well as efficient.